Get all you need to master your next speaking gig
with
Peter Coë of the BBC
from
Crafting it
to
Warming up
Owning the space
Delivering the words
Working with visual aids
and
Getting constructive feedback
Meet The Instructor


PETER COË


Peter is a former news anchorman for BBC Television, with a lifelong passion for clear, honest and effective communication.
He has built on his broadcast experience to found four companies focused on digital communications, with a focus on health - and live performance.
Since the early 1990s, Peter has also personally coached several hundred people in speaking skills - from business leaders and rising stars in the corporate arena to scientists, doctors, educators, historians and novelists.
From his base now in Philadelphia, Peter supports people and companies working in science - particularly health innovation - to tell their stories memorably.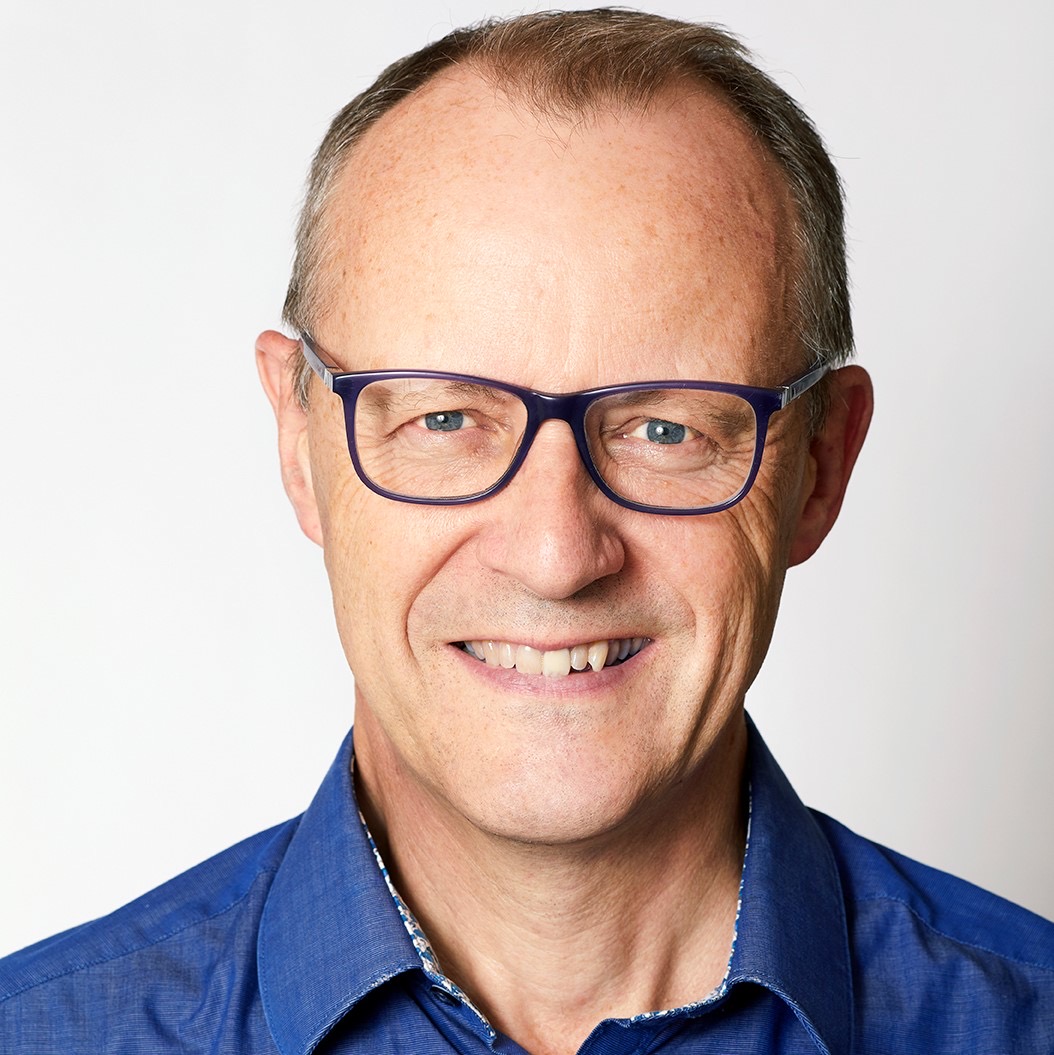 HALF-PRICE OFFER!
Regular price: $250 Now only: $125
From June to the end of August, we are celebrating summer with our best ever discount price on Be Your Best Self Up Front!
Enter this code in the coupon field at checkout to obtain 50% off the standard price:
Summer-22-50%-Discount!

Please check your inbox to confirm your subscription